Your VISA® Platinum comes with:

Credit limits up to $25,000

No balance transfer fees

No cash advance fees

Overdraft protection
for your Glacier Hills checking account

Affordable payments

Great fixed rates

Payment protection options

Skip-a-payment options**
Own your journey.
If you're not a member yet, get started online.

Become a Member
If you're already a member,
we've got your back.

Apply for your VISA® now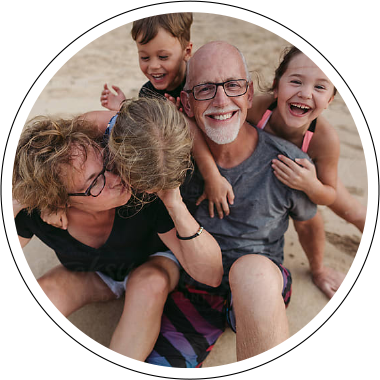 Members get even more with Glacier Rewards.
Learn more
*
APR=Annual Percentage Rate. All rates subject to change. Take 5% APR off your current Glacier Hills VISA® Platinum Credit Card rate October 1, 2018 to January 31, 2019 for all purchases, balance transfers and cash advances. Take until March 31, 2019 to pay it off at the special rate. The standard APR will apply to any remaining balance owed after March 31, 2019. No balance transfer fee. Interest will begin accruing at the time of balance transfer.
**
Available for qualifying cardholders.