With this super flexible line of credit you only take out what you need along the way.

No closing costs and great low rates*

Potential tax-deductible interest
check with your tax advisor

Flexible, affordable payments

No prepayment penalties

No appraisal needed*

Withdraw funds when needed
Rather take out a fixed-rate, fixed-term Home Equity Loan instead? We've got you covered there, too.
Own your journey.
If you're not a member yet, get started online.

Become a Member now
If you're already a member,
stop by any Glacier Hills Credit Union branch.

Move your projects forward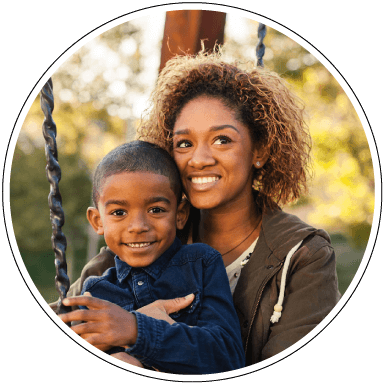 Members get even more with Glacier Rewards.
Learn more
*
APR is Annual Percentage Rate, all rates subject to change. Up to 80% Loan-to-Value (LTV). Rate is variable. Additional rates and terms are available. Rate is locked for 12 months, then set at Prime (recently 5.25%) minus 1.00 percentage point rounded to the nearest .25%, or as low as 4.00% APR whichever is higher. Rate subject to change after 12 months from closing date, and thereafter on the last day of each month based on the Wall Street Journal published Prime Rate on the 20th of each month. Maximum Rate 17% APR. Minimum payment is 1.5% of balance as of last advance rounded to the next $100. Minimum credit line is $5,000. Property insurance required, flood insurance may be required. A fee of $85 to $500 may be required. Fees collected up to $500 are refunded at closing for closed, less than or equal to 80% LTV, owner occupied primary residence Home Equity LOC with balances of greater than $10,000 when the home is not listed for sale. If an appraisal is required an additional charge typically $350 - $425. Owner occupied, Wisconsin only. Members who (i) have an existing Glacier Hills Home Equity Loan/Home Equity LOC or (ii) have had a Glacier Hills Home Equity/Home Equity LOC on the same home in the previous 12 months are not eligible for advertised terms.