If you're still pretty much stuck at home, now's the time to take care of some of those DIY projects you've been putting off. You'll have the money for those, too.
With this super flexible line of credit you only take out what you need along the way.

No closing costs and great low rates*

Potential tax-deductible interest
check with your tax advisor

Flexible, affordable payments

No prepayment penalties

No appraisal needed*

Withdraw funds when needed
Rather take out a fixed-rate, fixed-term Home Equity Loan instead? We've got you covered there, too.
Ready to get moving?
Apply for a Home Equity Loan/Line online
If you'd rather speak with one of our team members to get started,
it's as easy as calling Becky (262-338-2148)
or Allison (262-438-1102) during our normal business hours.

Choose your path.
Life is full of forks in the road. Regardless of which path you take, you'll have a trusted financial partner who has been in the community for more than 89 years. With Glacier Hills, you gain access to our incredible rates, personal service and network of over 5,000+ shared branches and surcharge-free ATMs across the country. The journey is what you make it.
Own your journey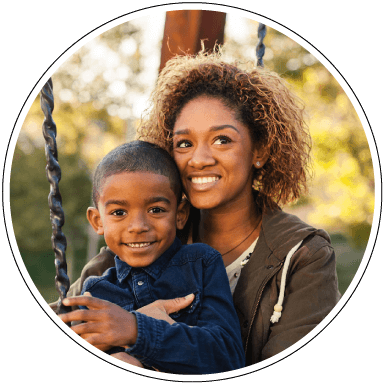 Members get even more with Glacier Rewards.
Learn more
>

*

APR is Annual Percentage Rate, all rates subject to change and based on credit. Up to 80% Loan-to-Value (LTV). Rate is variable. Additional rates and terms are available. Rate set at Prime (recently 8.50%) minus 1.00 percentage point rounded to the nearest .25%, or as low as 4.00% APR whichever is higher. Rate subject to change monthly from closing date, and thereafter on the last day of each month based on the Wall Street Journal published Prime Rate on the 20th of each month. Maximum Rate 17% APR. Minimum payment is 1.5% of balance as of last advance rounded to the next $100. Minimum credit line is $5,000. Property insurance required, flood insurance may be required. A fee of $85 to $500 may be required. If an appraisal is required an additional charge is typically $350 - $425. Owner-occupied, Wisconsin only. Members who (i) have an existing Glacier Hills Home Equity Loan/Home Equity LOC or (ii) have had a Glacier Hills Home Equity/Home Equity LOC on the same home in the previous 12 months are not eligible for advertised terms.