Here's what else you'll receive when you ride with us:
Affordable payments
Terms up to 84 months
Smart savers prepare for the future. As you pay off your auto loan incrementally, use that payment as an opportunity to save. You can set aside an additional amount—up to 10% of your monthly loan payment–to a special account, which you can use for repairs or your next down payment.
Own your journey.
If you're not a member yet, get started online.

Become a Member
If you're already a member,
apply online today.

Apply for Auto Loan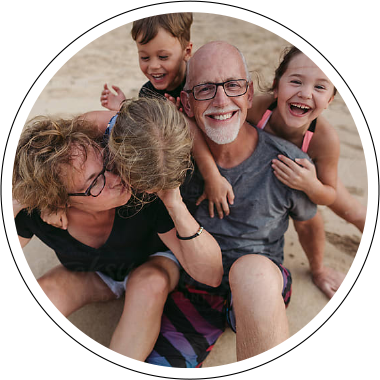 Members get even more with Glacier Rewards.
Learn more