Windows down, fresh air, no payments.
Take in a big breath of fresh savings with an auto loan that fits your lifestyle, and more importantly, your budget. Make no payments for 90 days* and enjoy rates as low as 2.49% APR** when you refinance from another lender or take out a new loan. That's 90 days of not worrying about your next payment and more time spent on the open road.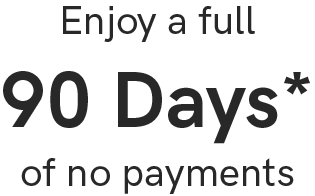 Call our

24 hours a day, 7 days a week
at (262) 338-7777
OR
Apply online today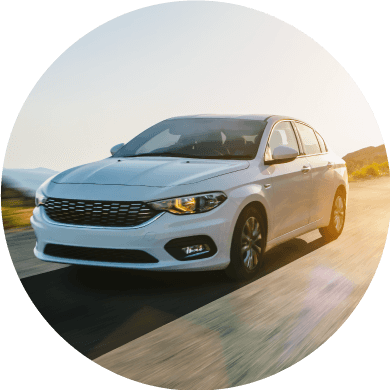 Cars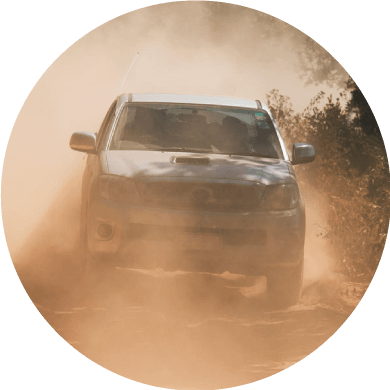 Trucks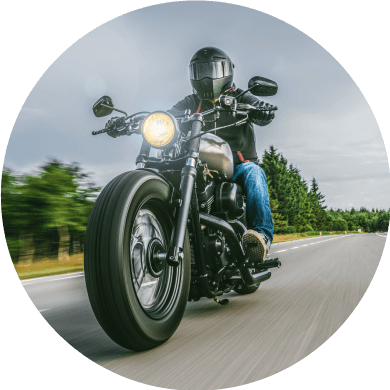 Motorcycles
Refinance your current auto loan and free up extra cash now.
These days, we're all trying to make every dollar count. By refinancing your current auto loan from another lender with us, you'll automatically free up 90 days with no payments* and get a terrific rate with flexible terms on top of that.
Glacier Hills auto loans are different:
Affordable payments
Terms up to 84 months
Ready to start your adventure?
Apply online today
We've got everything you need to be stress-free on the road.
Is it easier for you to apply by phone?
Our loan officers are available 24/7, 363 days a year.
Just call our loan hotline at (262) 338-7777.

Part owner. Full benefits.
Join Glacier Hills and you'll be part owner. You—not outside stockholders—decide how the credit union is run. Plus, you'll gain access to our great rates, hometown service and network of 5,000+ shared branches and surcharge-free ATMs across the country (perfect for every adventure).
Contact Us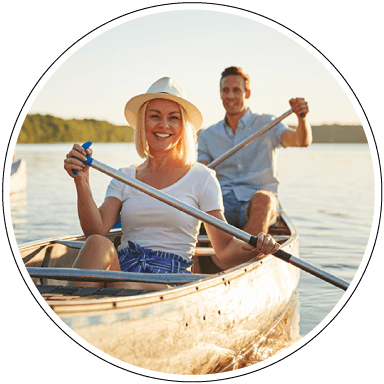 Members get even more with Glacier Rewards.
Learn more
*
Approval subject to credit criteria. Interest will begin accruing at time of loan.
**
APR = Annual Percentage Rate. All rates are subject to change without notice and based on credit history. Minimum loan amount of $8,000 required for 60-month terms, $15,000 for 75-month terms and $20,000 for 84-month terms. Payment examples are per $1,000 borrowed for model years 2017 – 2021: 84 months = $13.66; 75 months = $14.97; 60 months = $18.08; 48 months = $22.24; 36 months = $28.97. Other rates and terms available. Member eligibility required.