We've guided financial journeys since 1934. Let us help you own yours.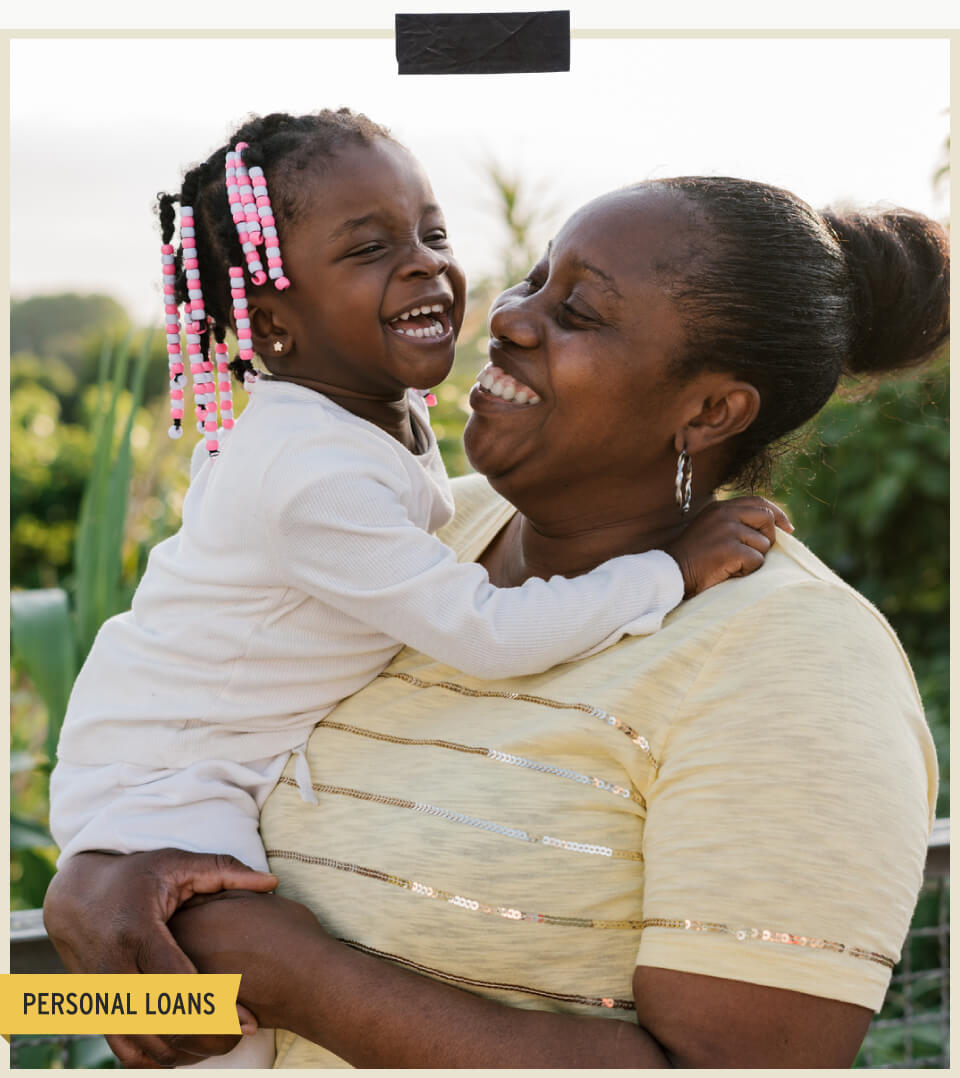 Personal Loans —
The loan that's always there for you.
With the ability to borrow up to $25,000—no collateral required—paired with rates at a fraction of what credit cards charge, our Personal Loan will truly make you feel brighter.
Affordable Rates
No payments for 90 days¹
Borrow up to $25,000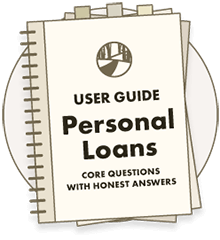 One of the best features of a Personal Loan is that you can use it for anything. Because it's so dynamic, it can be used for big-ticket purchases like appliances or vacations, all the way to home remodeling or covering emergency costs. It's the do-all loan in a category of its own.

By consolidating high-interest credit card balances into an affordable, low-interest Personal Loan, you'll end the expensive cycle of making minimum payments and getting nowhere. Once you've paid off those credit cards, your credit score is likely to improve and rise even higher with continued, on-time payments that are much easier to handle.

For us, the answer is a no-brainer, but it's a question we hear all the time. For starters, we're member-owned (think REI) which puts you, the member, in control of your money. Because we're not answering to shareholders (we don't have any), we're able to offer much lower rates on the same incredible products the big banks offer. From checking and savings accounts all the way to mortgages and hometown service, we've got you covered.
Auto Loans & Refinancing —
Passengers and drivers wanted.
Regardless if your view is from the front seat or the back row, a Glacier Hills auto loan is a smart financial decision. We give you low rates, flexible terms and 90 payment-free days¹ whether you're purchasing, refinancing or buying out a current lease.
Affordable payments
No payments for 90 days¹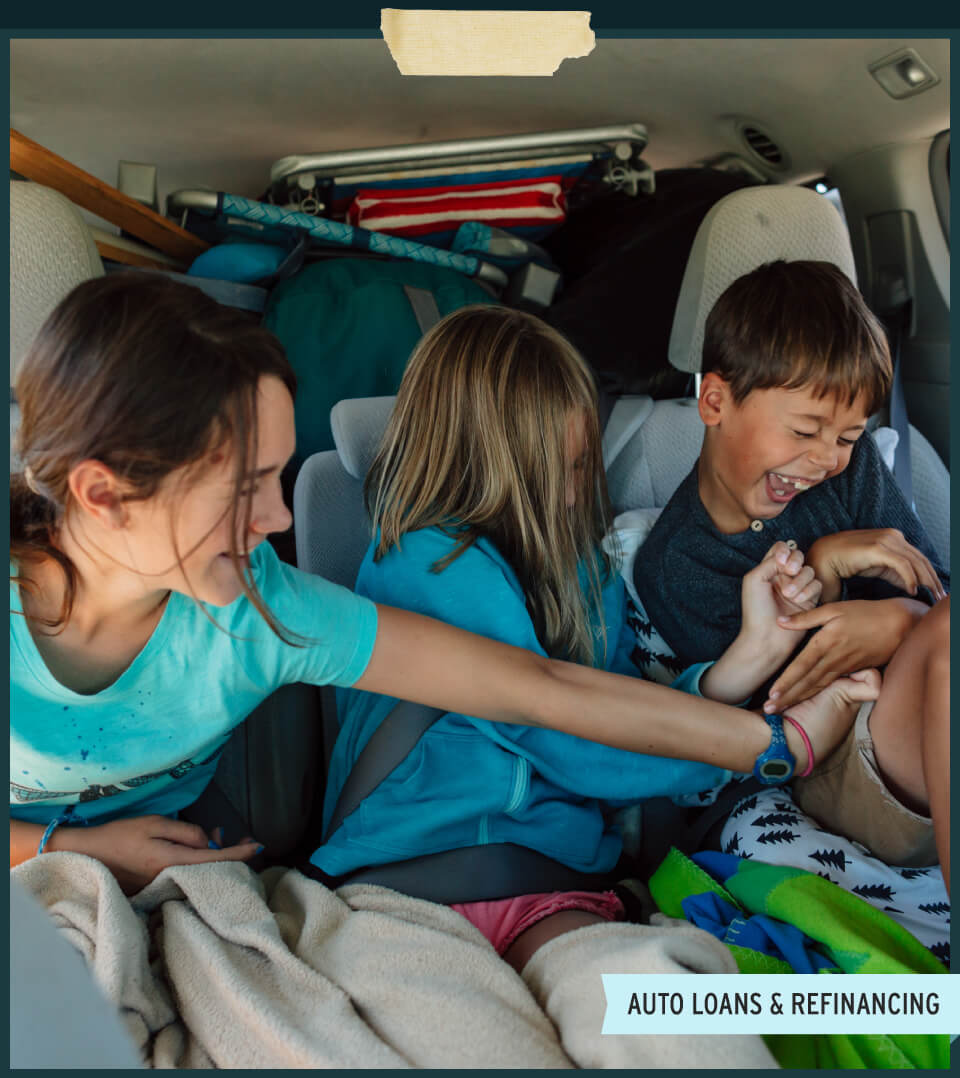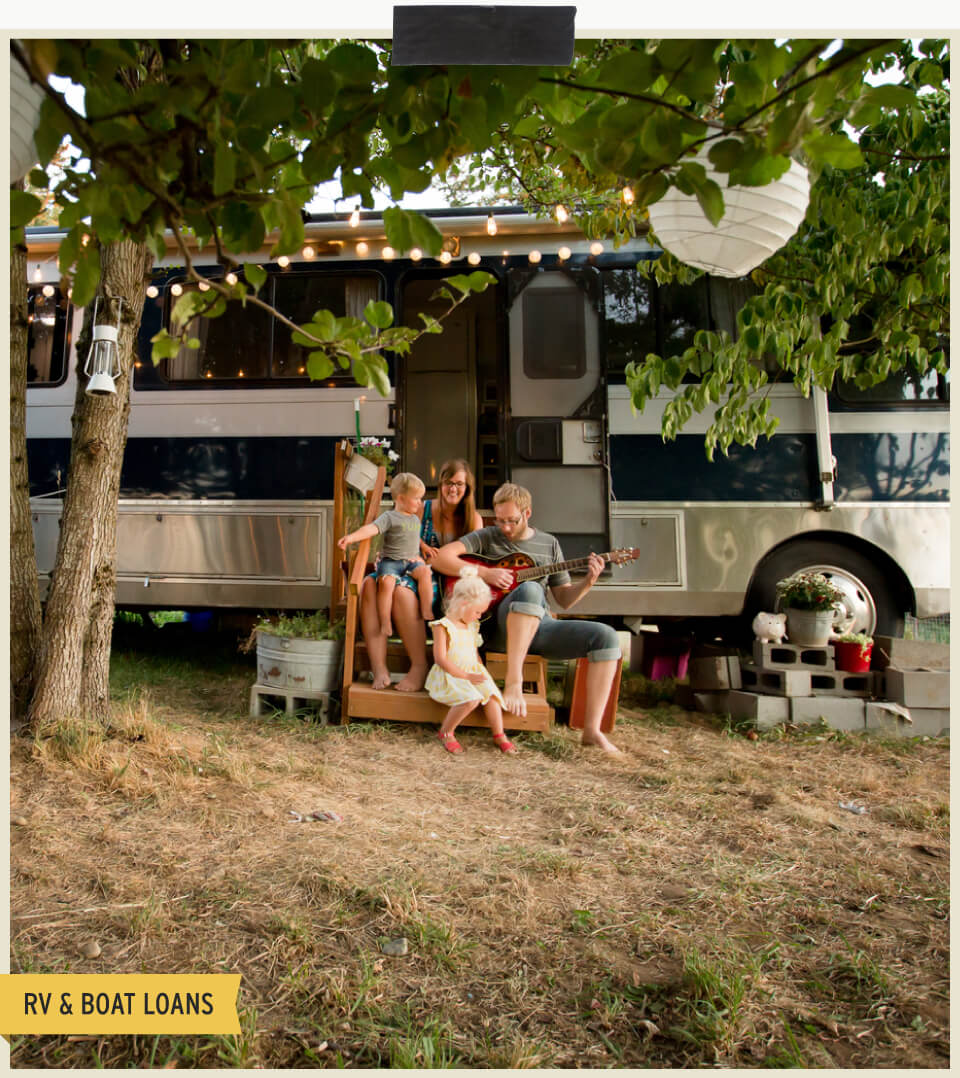 Boat & RV Loans —
Let nature be your stage.
With a RV/Boat Loan from Glacier Hills, you'll have a new audience wherever you park (or dock) for the night. Throw in low rates, great terms and no payments for 90 days¹ and you've truly got something to sing about.
Competitive rates
No payments for 90 days¹
Terms up to 180 months

Community happenings, financial guidance and stories from Glacier Hills Credit Union.
No Payments for 90 Days
¹
Approval is subject to credit criteria. Interest will begin accruing at the time of loan.