No payments for 90 days¹ | Rates as low as 4.74% APR²
Drive away with 90 payment-free days¹
There's a reason Glacier Hills has such a strong track record when it comes to auto loans—we're committed to getting you and your family on the road with a low flexible payment and giving you more time until you need to make your first payment.
Whether you're purchasing your first vehicle, buying out your current lease or refinancing from another lender, we're here to keep more cash in your pocket as you get from point A to point glee!
Apply for an Auto Loan
Rates as low as
4.74% APR² to 6.24% APR²
for 36 to 84 months
90 days of no payments¹
Call our

24 hours a day, 7 days a week
at (262) 338-7777
OR
Apply for an Auto Loan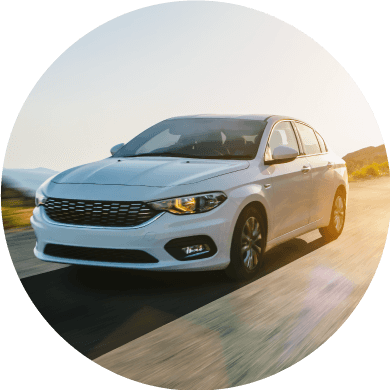 Cars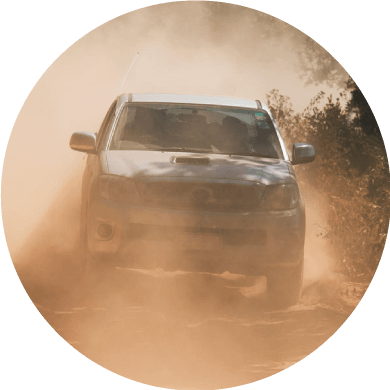 Trucks
Refinance your current auto loan and free up extra cash now.
These days, we're all trying to make every dollar count. By refinancing your current auto loan from another lender with us, you'll automatically free up 90 days with no payments¹ and get a terrific rate with flexible terms on top of that.
Glacier Hills auto loans are different:
Affordable payments
Terms up to 84 months
Ready to start your adventure?
Apply online today
We've got everything you need to be stress-free on the road.
Is it easier for you to apply by phone?
Our loan officers are available 24/7, 363 days a year.
Just call our loan hotline at (262) 338-7777.

Choose your path.
Life is full of forks in the road. Regardless of which path you take, you'll have a trusted financial partner who has been in the community for more than 89 years. With Glacier Hills, you gain access to our incredible rates, personal service and network of over 5,000+ shared branches and surcharge-free ATMs across the country. The journey is what you make it.
Own your journey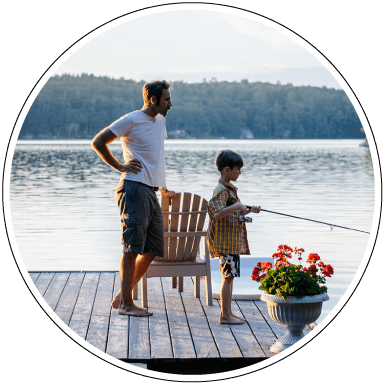 Members get even more with Glacier Rewards.
Learn more
¹
Approval is subject to credit criteria. Interest will begin accruing at the time of loan.
²
APR = Annual Percentage Rate. All rates are subject to change without notice and based on credit history. Minimum loan amount of $8,000 required for 60-month terms, $15,000 for 75-month terms and $20,000 for 84-month terms. Payment examples are per $1,000 borrowed for model years 2012 – 2023: 84 at 6.24% = $14.72; 72 at 5.49% = $16.33; 60 at 5.24% = $18.98; 48 at 4.99% = $23.02; 36 at 4.74% = $29.85. Other rates and terms available. Member eligibility required.