Small acts of kindness, giving back to our community and continuing to add value to the Glacier Hills member experience—you'll find it all here.
Our Community
Community: "A feeling of fellowship with others, as a result of sharing common attitudes, interests and goals." For over 89 years, we've viewed ourselves as a true community partner in this wonderful place we all call home. In fact, we refer to ourselves as "your community credit union," and it's an idea so important to us that we include it as part of our name.
In this section, we share with you some of our recent participation in and support of community non-profits.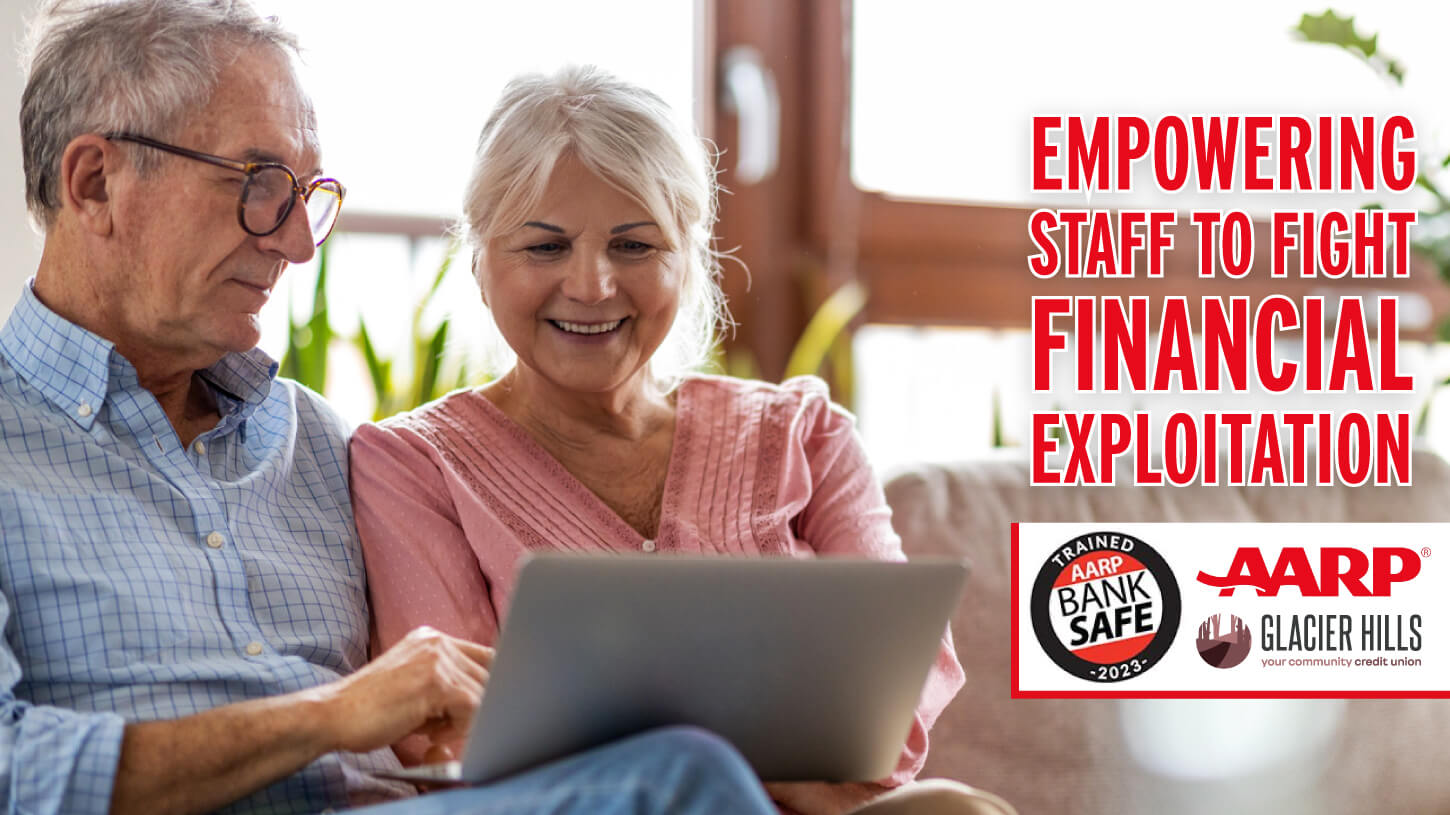 Voices
We celebrate the individuals who make our community feel like home. We hope they inspire you as much as they've inspired us—and bring you closer to discovering your own path to a difference.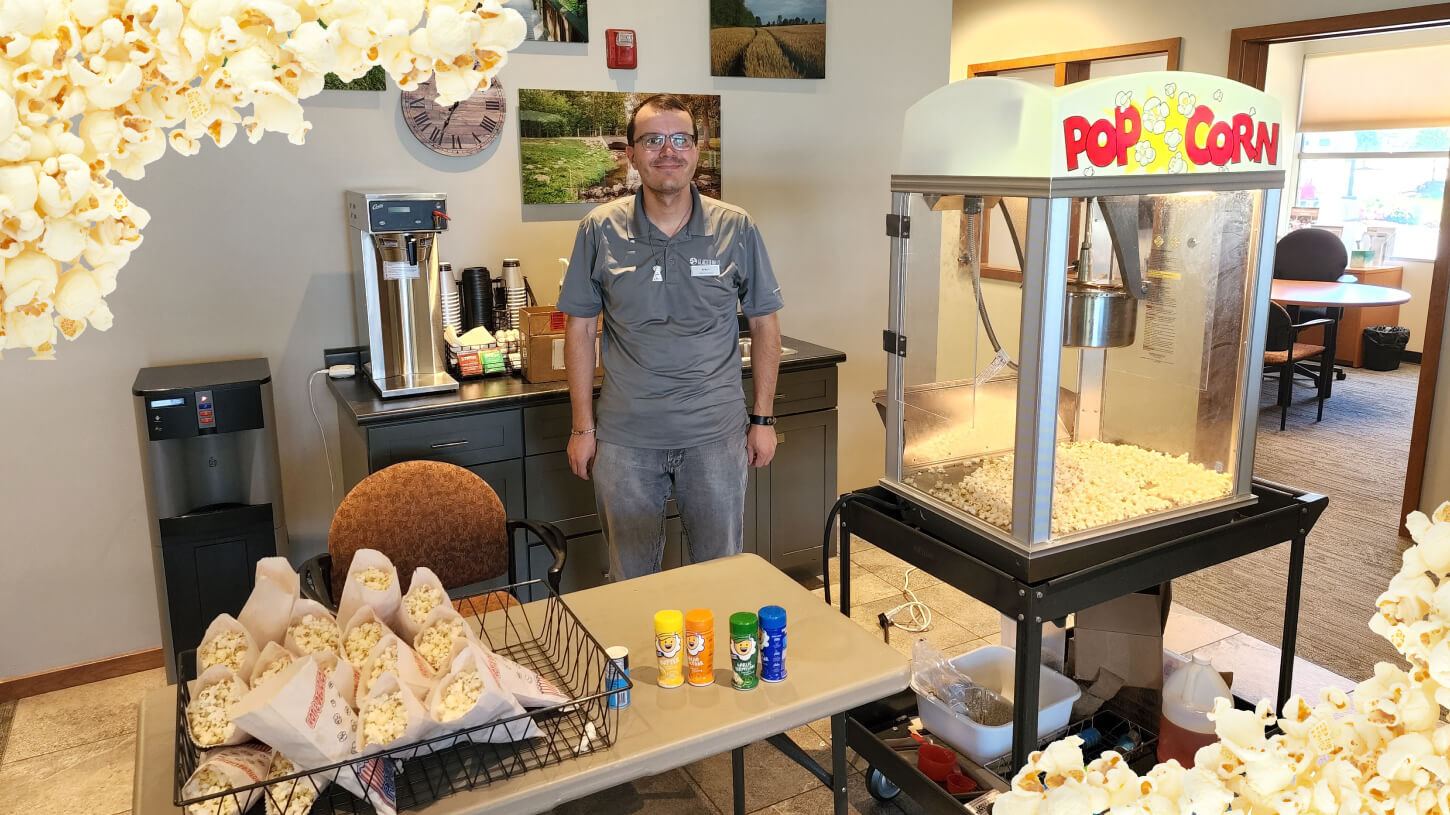 Do you know someone who deserves some notification? Let us know!
Value
Own your journey is way more than just our tagline—it's the guiding philosophy we use in adding value to our members' experience with Glacier Hills. And you can imagine we stay pretty busy in this regard. So, we'll be using this section to share new product features, programs and service enhancements.
On-Demand Financial Knowledge
We've always believed that providing our members with insightful and easily understandable financial information is the very best way to empower them to accomplish the goals they establish along their personal financial journey. And, it's even better when that information is available 24/7.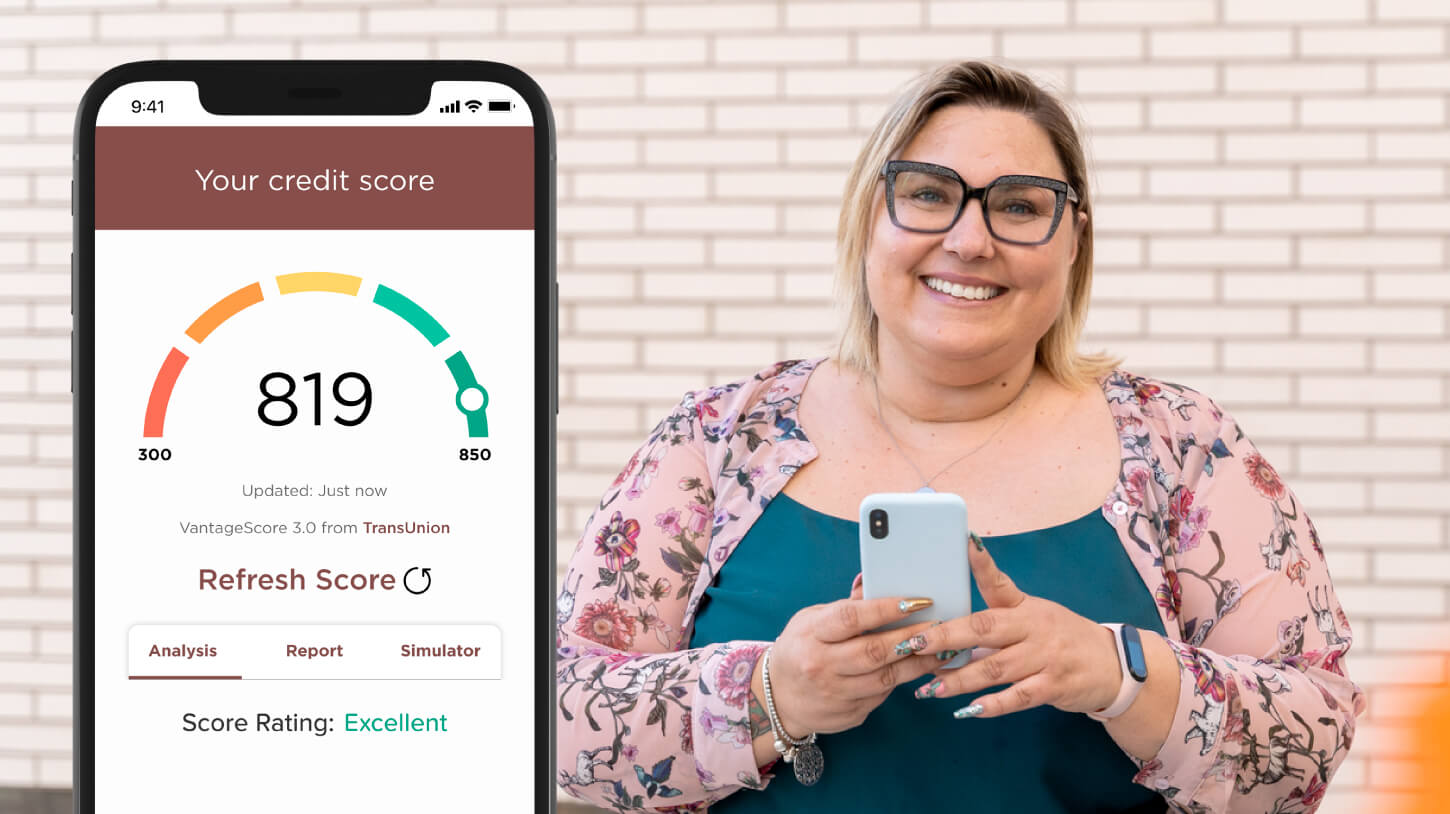 Our Giving
Too often, local organizations who have a mission to help their local communities succeed, lack the financial resources and supplies they need to fully perform the miracles they aim for. That's why we've made it our mission to support them through various donations, fundraising drives, and outreach and awareness events. These are the organizations we've been proud to help raise money for or donated to.

Albrecht Free Clinic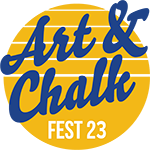 MOWA – Art and Chalk Fest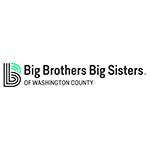 Big Bothers Big Sisters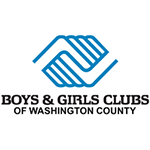 Boys and Girls Club of Washington County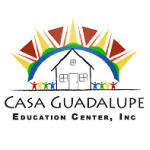 Casa Guadalupe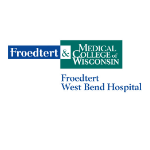 Froedtert West Bend Hospital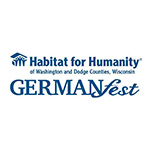 Habitat for Humanity Germanfest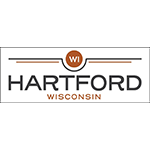 Hartford Parks and Recreation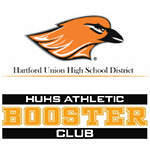 Hartford Union High School Booster Club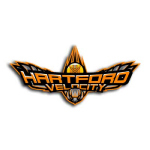 Hartford Velocity Fastpitch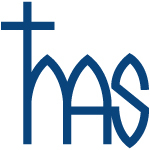 Holy Angels School

Hootie Fest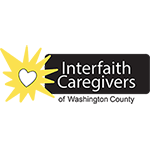 Interfaith Caregivers of Washington County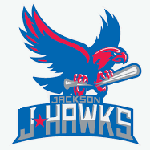 Jackson J Hawks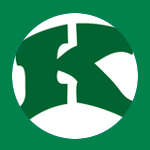 Kewaskum Boys Basketball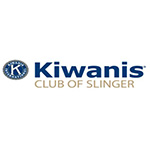 Kiwanis Slinger Club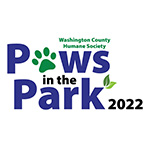 Paws in the Park 2022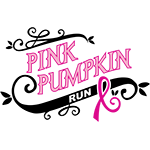 Pink Pumpkin Run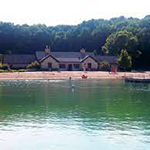 Regner Park Beach House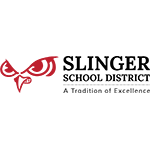 Slinger High School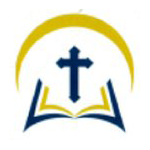 St. Killian School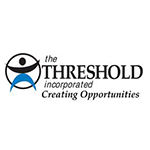 The Threshold Incorporated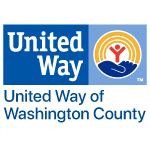 United Way of Washington County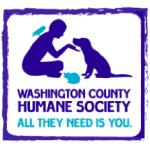 Washington County Humane Society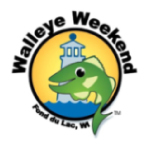 Walleye Weekend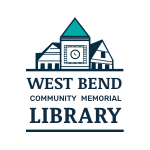 West Bend Community Memorial Library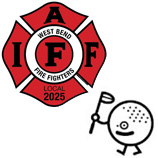 West Bend Fire Fighter Charities Open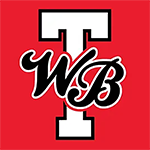 West Bend Thunder Baseball Team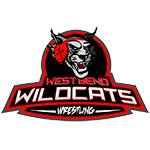 West Bend Wildcats Wrestling