We just need some basic information and your signature.
That's it. Upon approval, you'll have the money for things like:
Meeting your monthly bills
Medical expenses for you or your pet
Stocking up on family supplies
Necessary home repairs

Why is a Venture Loan better than using your credit card? You'll receive a specific amount to be paid back in monthly installments over a pre-set term. Then you're done. With a credit card, it's tempting to keep using it. So even though you make payments every month, your balance can increase over time. Plus, your monthly payment will fluctuate based on your balance.
When you need cash to help offset unexpected changes in income, you can count on your community credit union.
Ready to get going?
Apply for a Venture Loan online
Want to speak with someone to apply?
We have loan officers available 24/7, 363 days a year. Just give us a call at (262) 338-7777.

Part owner. Full benefits.
Join Glacier Hills and you'll be part owner. You—not outside stockholders—decide how the credit union is run. Plus, you'll gain access to our great rates, hometown service and network of 5,000+ shared branches and surcharge-free ATMs across the country (perfect for every adventure).
Contact Us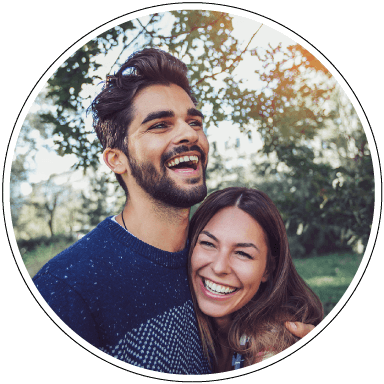 Members get even more with Glacier Rewards.
Learn more
*
APR = Annual Percentage Rate, all rates subject to change and based on credit. Interest will begin accruing at time of loan. Payment example $30.87 per $1,000 borrowed.
**
Approval subject to credit criteria. Interest will begin accruing at time of loan.