There is no minimum balance requirement, no monthly fees, and you'll have access to an avalanche of other convenience features such as:
Ready to move forward?
Call to set up your appointment

Part owner. Full benefits.
Join Glacier Hills and you'll be part owner. You—not outside stockholders—decide how the credit union is run. Plus, you'll gain access to our great rates, hometown service and network of 5,000+ shared branches and surcharge-free ATMs across the country (perfect for every adventure).
Contact Us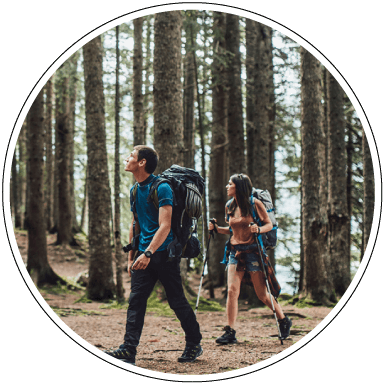 Members get even more with Glacier Rewards.
Learn more