There is no minimum balance requirement, no monthly fees, and you'll have access to an avalanche of other convenience features such as:
Own your journey.
If you're not a member yet, get started online.

Become a Member
If you're already a member,
stop by any GHCU branch.

Contact Us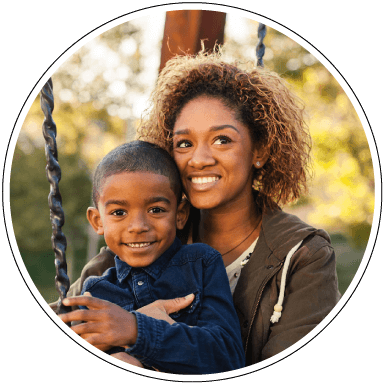 Members get even more with Glacier Rewards.
Learn more