There is no minimum balance requirement, no monthly fees, and you'll have access to an avalanche of other convenience features such as:
Ready to move forward?
Call to set up your appointment

Choose your path.
Life is full of forks in the road. Regardless of which path you take, you'll have a trusted financial partner who has been in the community for more than 89 years. With Glacier Hills, you gain access to our incredible rates, personal service and network of over 5,000+ shared branches and surcharge-free ATMs across the country. The journey is what you make it.
Own your journey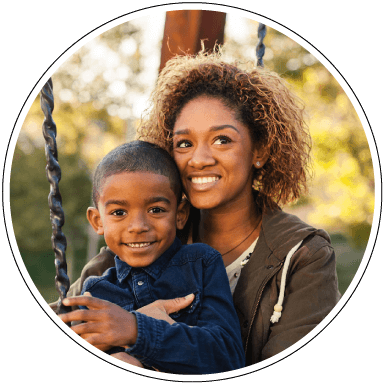 Members get even more with Glacier Rewards.
Learn more