Your odyssey begins right here with:
Affordable payments
Great fixed rates
Extended terms up to 180 months**
No payment for 90 days*
Leave everything else behind.
Start planning your escape today with incredible rates and terms:
4.74% APR**
96-month term
4.99% APR**
120-month term
5.49% APR**
180-month term
Own your journey.
If you're not a member yet, get started online.

Become a Member
If you're already a member,
apply online today.

Apply for a Quest Loan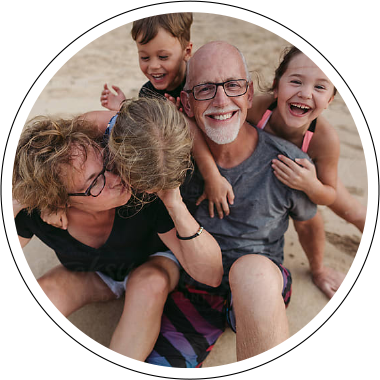 Members get even more with Glacier Rewards.
Learn more
*
Approval is subject to credit criteria. Interest will begin accruing at the time of loan.
**
APR=Annual Percentage Rate. All rates subject to change without notice and based on credit. Minimum loan amount of $25,000 required for loans with terms of 96-180 months. Other rates and terms available. Payment examples per $1,000 borrowed: 96 months = $12.54; 120 month = $10.60; 180 months = $8.17. Membership eligibility required.