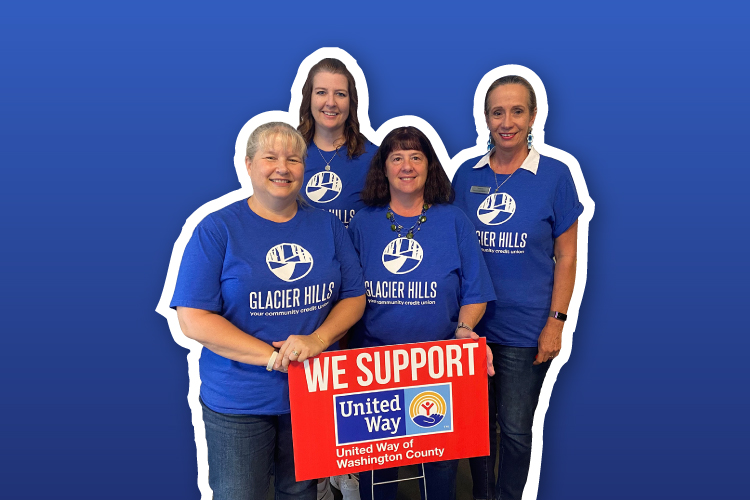 Community Support for Local Non-Profits
For years, the annual United Way Fundraising Campaign has provided vital support to our local non-profits until the pandemic severely impacted donations.
Charities, and their clients, suffered from the loss of support. This year, local business leaders have pledged to bring the 2022 United Way Campaign to pre-pandemic fundraising levels, and Glacier Hills Credit Union has loved being part of the effort.
For the United Way Campaign Kickoff this year, our West Bend staff helped package 60,000 meals for people in need in Washington County. Check out the 2022 United Way Campaign Introduction video here.
United, we stand